Office Spaces to rent
Contact our rental service which can provide detailed information concerning available floor space and conditions to rent office spaces.
Our offices meet the needs of both small companies and large international corporations. Sound-proofed and air-conditioned, the office spaces can be divided as required. Movable partition walls allow exceptional flexibility in terms of layout to meet the tenant's wishes.
It is possible to rent small areas of approximately 40m², increasing to larger floor spaces of 1'000m² and more depending on availability.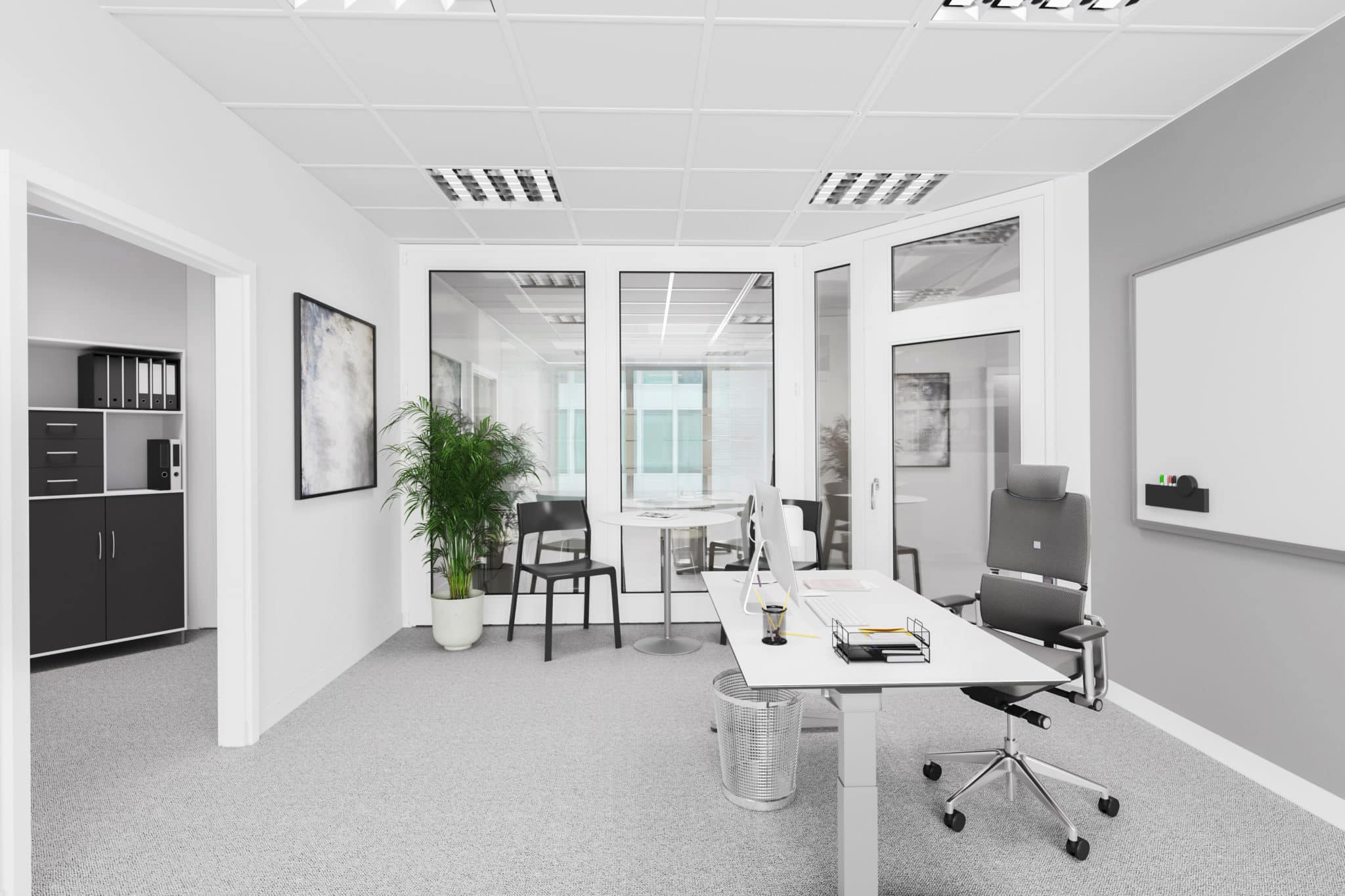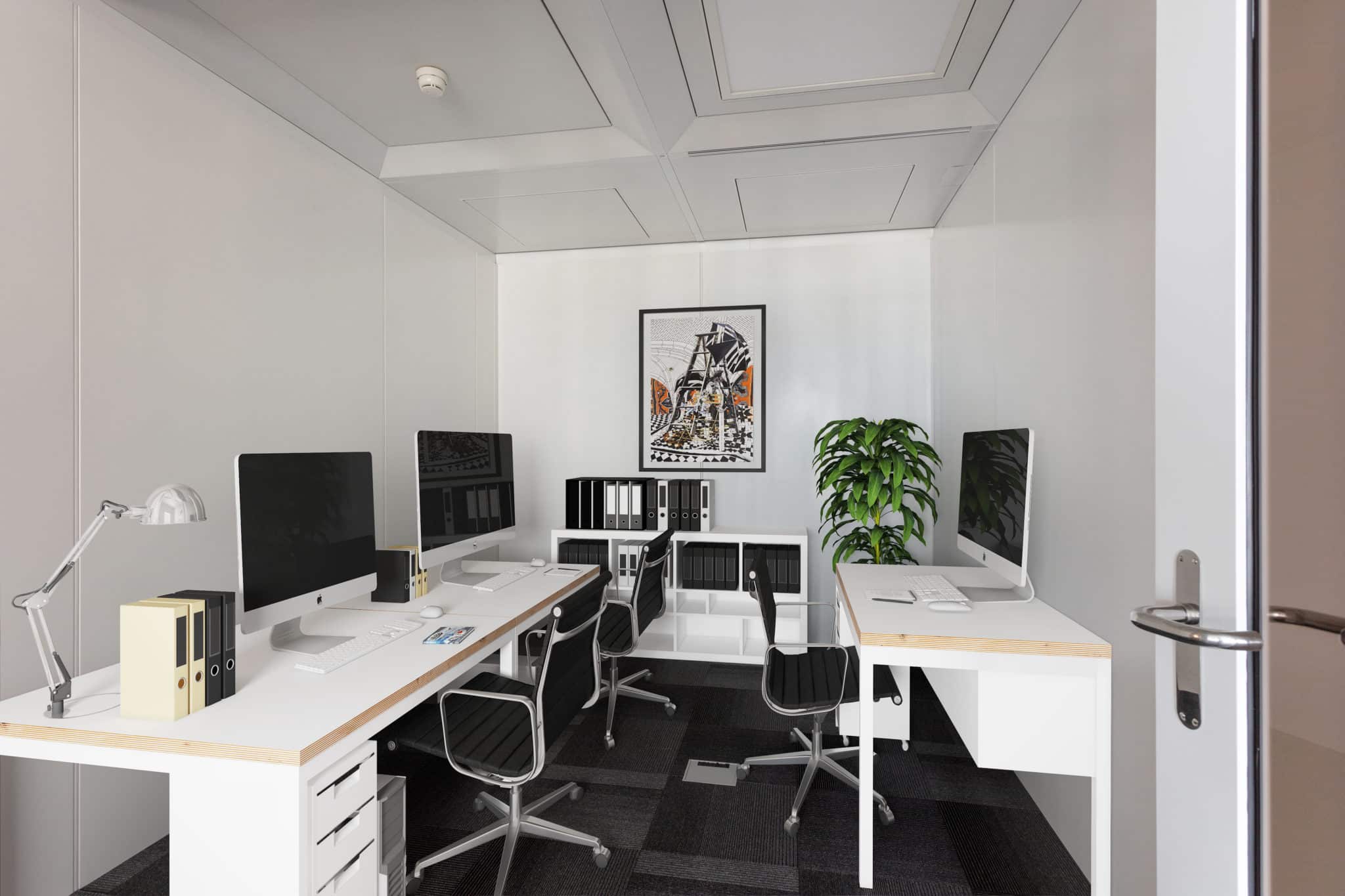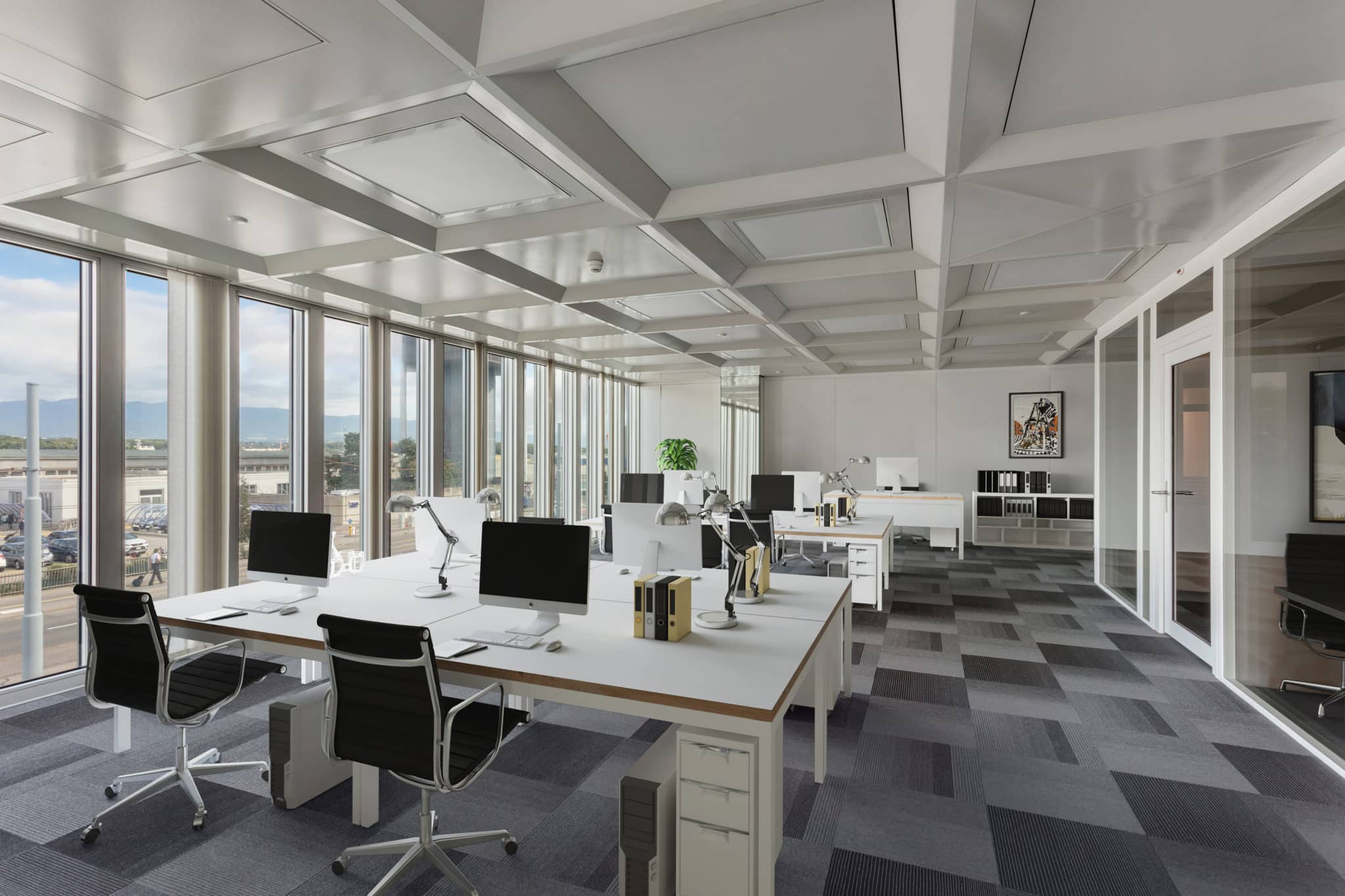 Flexible spaces
Geneva World Trade Center is an address held in high esteem by many renowned companies, both for its unrivalled situation and the quality of its rented premises.
We offer office spaces that fit your needs
Looking for an office space to rent near Geneva airport ?